Choose VICS when you've tried the rest and want the best...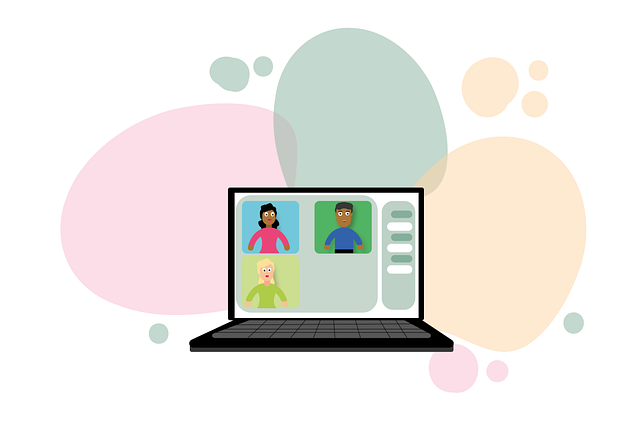 Video conferencing made easy!
VICS is a web conferencing system that doesn't need a dedicated app or software that you have to install.
Instead it works over an HTML5 browser (Chrome/Firefox) with no registration required to join a meeting.
---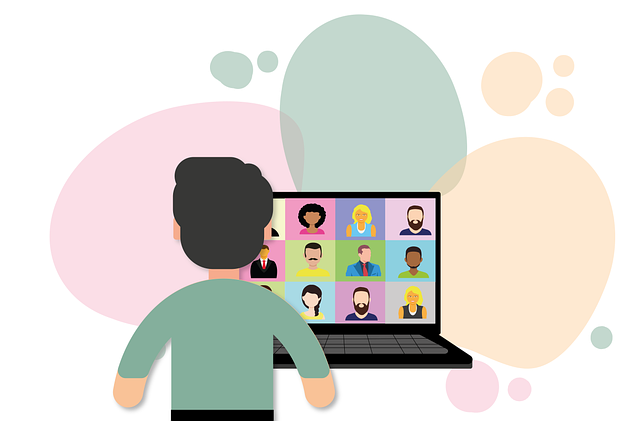 More features and functionality.
VICS isn't just video conferencing... it's video collaboration!
VICS has the usual video conferencing features like public and private chat, screen share and file share, but also offers a whiteboard for annotation and explanatory, etc. with polls that you can run during your meetings, and breakout rooms that let you group your participants into smaller groups for collaboration.
---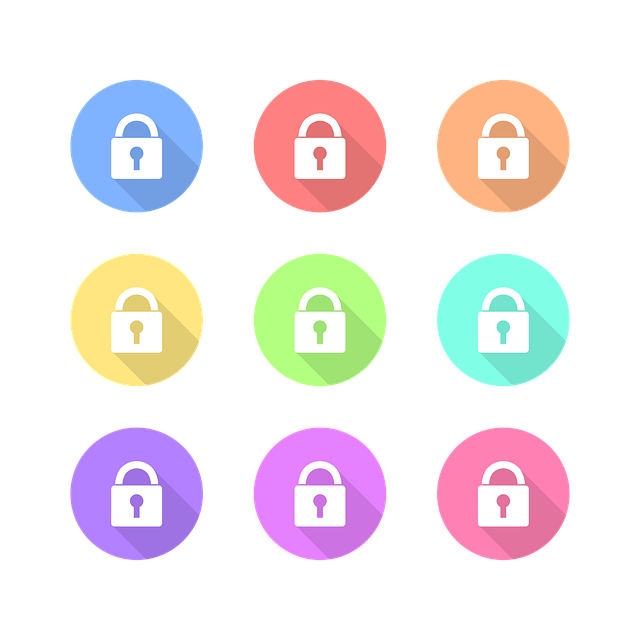 Better information security and privacy protection that you can rely on.
VICS has multiple security mechanisms in place to keep streams secure and encrypts all content sent from the server to the web browser.
WIth VICS, you're in control of your own personal data!
Because VICS is compliant with EU Data Privacy Regulations, all of our data collection is done only with your consent, and you can change your account settings at any time in order to revoke permissions for cookies and/or collection of personal data.